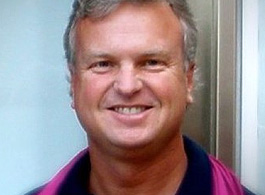 John Hissick
Coach Hissick comes to NETS with years of hockey knowledge and experience. He is a College Scout for the National Scouting Report, evaluating student athletes and working with College programs in placing players in 4 year Colleges and Universities. He is also the Head Coach of the Women's Varsity Hockey Team at the Kingswood Oxford School which plays in the prestigious Founders League, as well as the New England Prep School Athletic Conference. Coach Hissick grew up playing Hockey in Cheshire, CT. He went on to Play DII Lacrosse at Southern New Hampshire University but has always held on to his passion for Hockey.
Additionally, John is the current Vice President of the Whalers Youth Hockey Organization which has 17 teams playing Tier 2, 3, 4 Hockey throughout the Northeast. As a USA Hockey Level 4 certified coach. He is also a USA Lacrosse certified coach with the Cheshire Youth Lacrosse Club where he currently coaches teams of all ages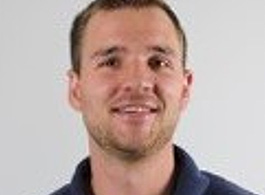 Asst Director of Hockey Operations
Director of Strength and Conditioning
Head Coach – Bantam Minor
Assistant Coach – Junior A (EHL)
Jason Olson
Jason received his Bachelors in Exercise Science from the University of Southern Maine while playing for their varsity hockey team. He also spent six months interning as a Strength & Conditioning Coach at the University of South Florida where he worked with the majority of their varsity teams ranging from Football to Golf. Jason spent the 2015-2016 season as an associate head coach for the Hartford Jr Lady Wolfpack in the New England Women's Junior Hockey League. He also served as a Strength & Conditioning coach for both the Whalers Youth Hockey Association and Cheshire Academy's Elite Hockey programs.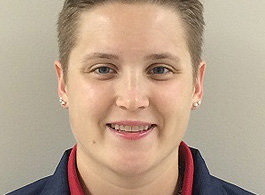 CJ Kenney
CJ Kenney is the current Assistant Coach for the Connecticut Jr. Lady Wolfpack after spending two seasons as the Assistant Coach for the Girls' Varsity Ice Hockey Team at Kingswood-Oxford School. At the collegiate level, CJ was a member and captain of the UMass Amherst ACHA Division I Women's Ice Hockey Program, which boasted four ACHA National Championship Tournament appearances, including two trips to the semi final round. A career defenseman with experience at center during her senior year with the UMass Minutewomen, CJ has a passion for teaching the importance of thinking critically about the game and ensuring that holistic decision making and skill development are targeted focus areas for her players. CJ is also an alumna of the Charles River Girls Hockey Program in Brookline, MA.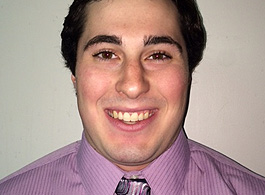 Andrew Furbush
Andrew is currently at UConn studying Sports Promotion and will receive his degree in the Spring of 2016. He has played for the University of Connecticut ACHA Division 2 team. Before college, he played junior hockey for the Springfield Jr. Pics in the Empire Junior Hockey League and the Hartford Jr. Wolfpack of the Atlantic Junior Hockey League. Andrew is also an employee of ProCrease Goaltending working with professional, college, and prep school goaltenders. Andrew is also a USA Hockey Regional Assistant Coach for the Atlantic District. Andrew has been a student and a coach with Mitch Korn of the Washington Captials in the NHL. During summers he is the goalie coach for Miami University youth hockey summer camps.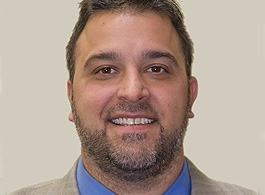 Chris Cerrella
Bio coming soon...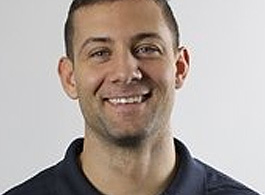 Joe Colella
Bio coming soon...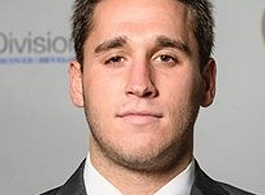 Nick Diorio
Bio coming soon...