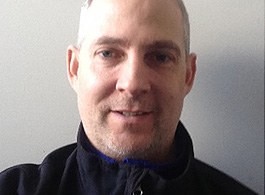 Director of Hockey Operations
Head Coach – Junior A (EHL), Midgets
Jeff Tory
Jeff was a 2-time all American at the University of Maine. After his successful college career, he spent 1 season on the Canadian National Team, 4 years in the AHL and 12 years playing professionally in Europe. Over the course of his playing career he was part of two championship teams and captain of multiple teams. Before becoming the current Head Coach of the CT Junior Nighthawks EHL team, he was the Premier Head Coach for the Portland Jr. Pirates of the USPHL. "I am very happy to be a part of the CT Nighthawks organization. I look forward to providing a positive environment where each player and team can come and maximize their development."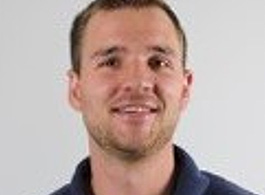 Asst Director of Hockey Operations
Director of Strength and Conditioning
Head Coach – Bantam Minor
Assistant Coach – Junior A (EHL)
Jason Olson
Jason received his Bachelors in Exercise Science from the University of Southern Maine while playing for their varsity hockey team. He also spent six months interning as a Strength & Conditioning Coach at the University of South Florida where he worked with the majority of their varsity teams ranging from Football to Golf. Jason spent the 2015-2016 season as an associate head coach for the Hartford Jr Lady Wolfpack in the New England Women's Junior Hockey League. He also served as a Strength & Conditioning coach for both the Whalers Youth Hockey Association and Cheshire Academy's Elite Hockey programs.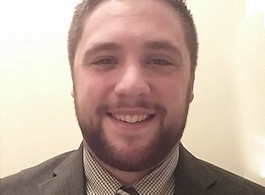 Head Goalie Coach
Assistant Coach – Junior A (EHL), Peewees
Michael Narrigan
Michael received his Bachelor's Degree in Business Management and Marketing from Penn State Berks in 2014. He also played for the Penn State ACHA Division 1 team while attending. He grew up in Pennsylvania and played his youth hockey for the Exton Kings and Spring-Ford High School. He previously was a student and instructor for the Denike Goaltending Academy run by Terry Denike and an assistant coach with the Perkiomen Valley High School hockey team.