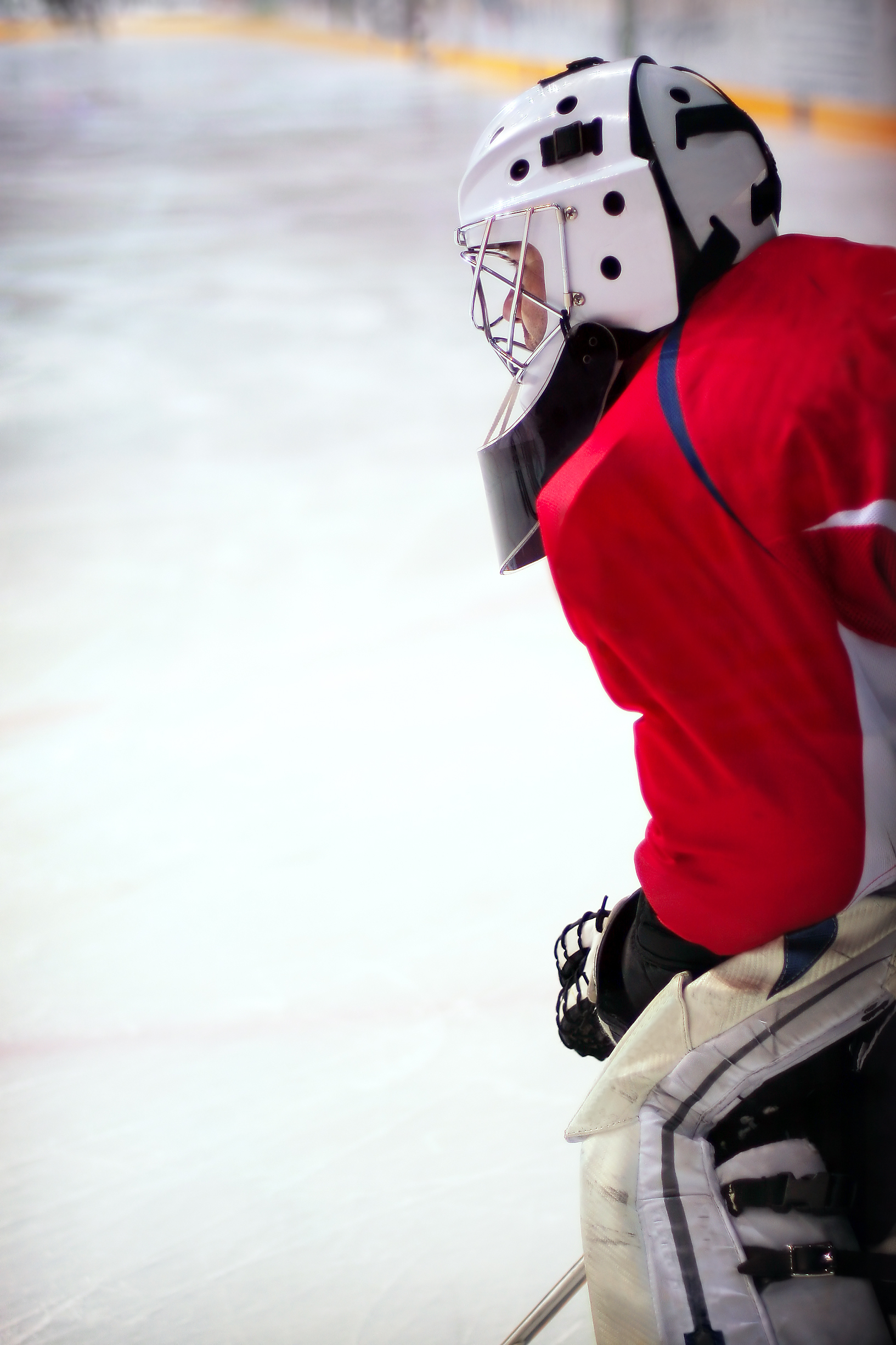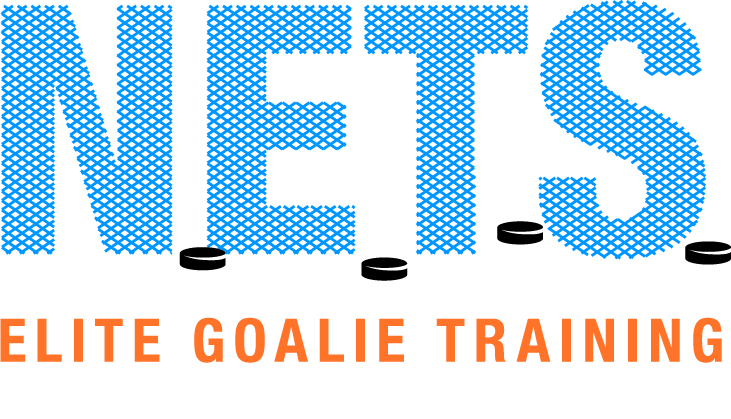 OUR PHILOSOPHY
NETS Elite Goalie Training brings a professional commitment to helping goalies at any skill level increase his or her save percentage. Through trainings focused on skating ability, positioning, and puck tracking, goalies will benefit from a personal improvement on their skill level. With trainings tailored to each goalie's needs, NETS, the final stop in goalie training.
3-DAY CAMP FOR MITES THRU BANTAMS
End 2017 with a tune up and be ready for 2018!
NETS Elite Goalie Training has an intense 3-day curriculum to challenge, and prepare each goalie for the remainder of the season. Day one will focus on crease skating, proper positioning, and movements. Day two will focus on save selection, rebound control, and recovery. Day 3 will focus on game situations, and proper awareness.
With a max of 4 goalies per session, each goalie will be given the necessary attention.
All session take place at the NETS Goalie training room located in the lower rink in Cromwell
December 27, 28, and 29
Mites/Squirts from 9:00-10:00am - $150
Peewees/Bantams from 10:00-11:00am - $150
Space is limited, but will add additional sessions.
STAFF
Ryan Hatch – Goaltending Coach
Ryan attended Mount St. Charles Academy in Woonsocket, RI where he was a 3 year Varsity player. During those 3 years he won 3 state championship and was named 1st team All-State 2 times and 2nd team All-State once. Upon graduating from high school, Ryan played for the Lone Star Cavalry in the North American Hockey League (NAHL). After his first year of Junior hockey the team was moved to Santa Fe, NM where he played for the Santa Fe Roadrunners.
After playing 2 years of Junior hockey Ryan attended Canisius College, then transferred to Salem State where he held the starting goaltending position for 3 years. During those 3 years Ryan was named athlete of the week on 4 occasions and won The ECAC-East goalie of the week 3 times, and was a 2 time MVP for the team. At the end of his senior season Ryan was name ECAC-East goalie of the year. With opportunities to go play Minor pro, Ryan decided that it was time to hang up the pads and follow his passion for coaching young Athletes.
MORE INFORMATION
For more information, email Kathleen Shea or call 860-878-1779.